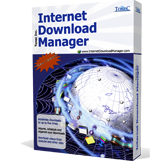 Internet Download Manager (IDM) is a tool to increase download speeds by up to 5 times, resume and schedule downloads.
An easy-to-use online torrent downloader and player. The original desktop torrent client for Windows. For Windows (3.13 MB) | English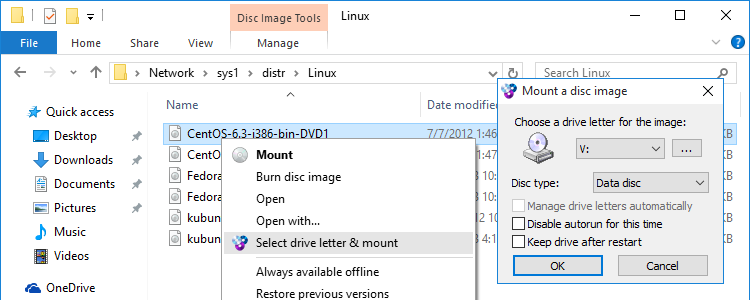 WinCDEmu is an open-source CD/DVD/BD emulator – a tool that allows you to mount optical disc images by simply clicking on them in Windows Explorer. If you have downloaded an ISO image and want to use it without burning it to a blank disc, WinCDEmu is the easiest way to do it.

Compress, Encrypt, Package and Backup with only one utility. With over 500 million users worldwide, WinRAR is the world's most popular compression tool! There is no better way to compress files for efficient and secure file transfer. Providing fast email transmission and well-organized data storage options, WinRAR also offers solutions for users working in all industries and sectors.